'St. Louis Symphony'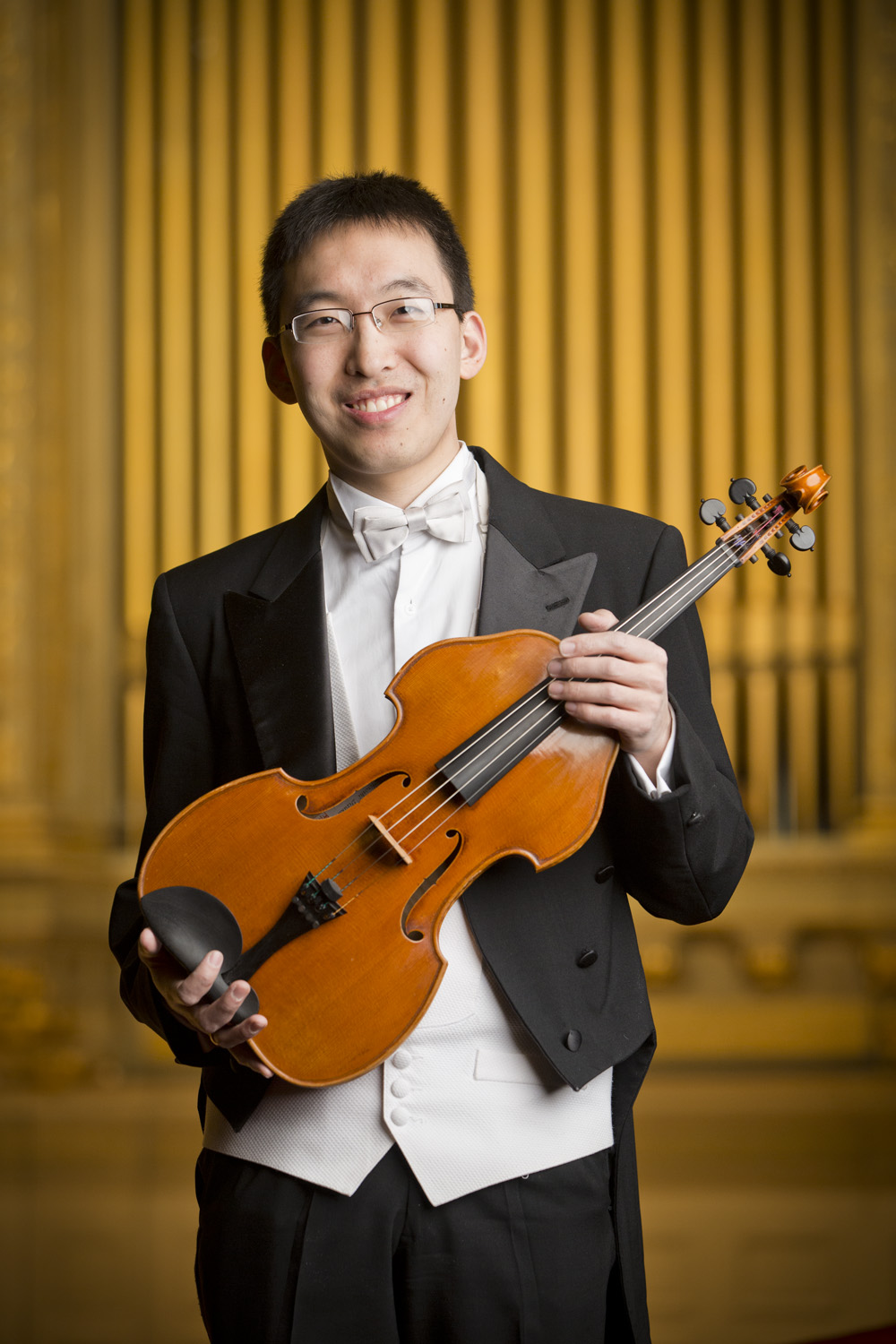 May. 3, 2019—Name: Jonathan Chu Blair major: Violin performance, with second major in economics Year of graduation: 2003 Where you live now: St. Louis, Mo. Profession: Violist with the St. Louis Symphony What does a typical day look like in your career? I play in the St. Louis Symphony. Typically, we usually have a rehearsal or two,...
---
May. 23, 2014—Jonathan Chu, who graduated from Blair in 2003 with a double-major in violin performance and economics, was one of three new violist appointments announced May 22 by the St. Louis Symphony. Chu is married to the symphony's principal violist, Beth Guterman Chu, making them the seventh married couple in the orchestra. Chu was in the...
---