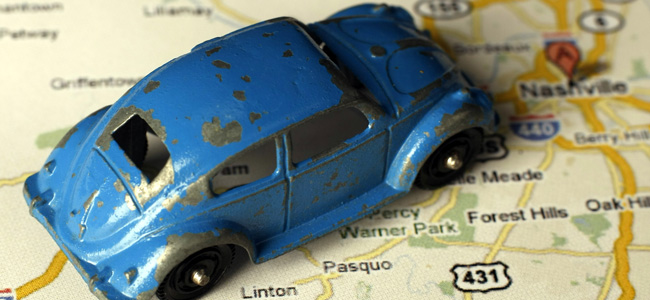 Where Do I Park?
As on any college campus, parking at Blair is very limited. Here's what you need to know about parking at and near the Blair School.
West Garage
After 4 p.m. weekdays and anytime on weekends, free parking is available on the second floor of the West Garage (2500 Children's Way), which is directly across the street from the Blair School. The garage entrance on Children's Way must be used.
A Blair parking pass may be used interchangeably between family vehicles if the student is under the age of 5. The pass will be distributed in person at the time of registration. All other spots in Lot 103 and all spots in Lot 104 are university property.
VEHICLES PARKED IN BLAIR LOTS WITHOUT A VALID PERMIT WILL BE TICKETED AND TOWED. VEHICLES PARKED IN THE FIRE LANE OR IN AREAS NOT MARKED FOR PARKING WILL BE TICKETED AND TOWED.