Quick Guide
Each program of study provides a balanced education in music in addition to a liberal arts core.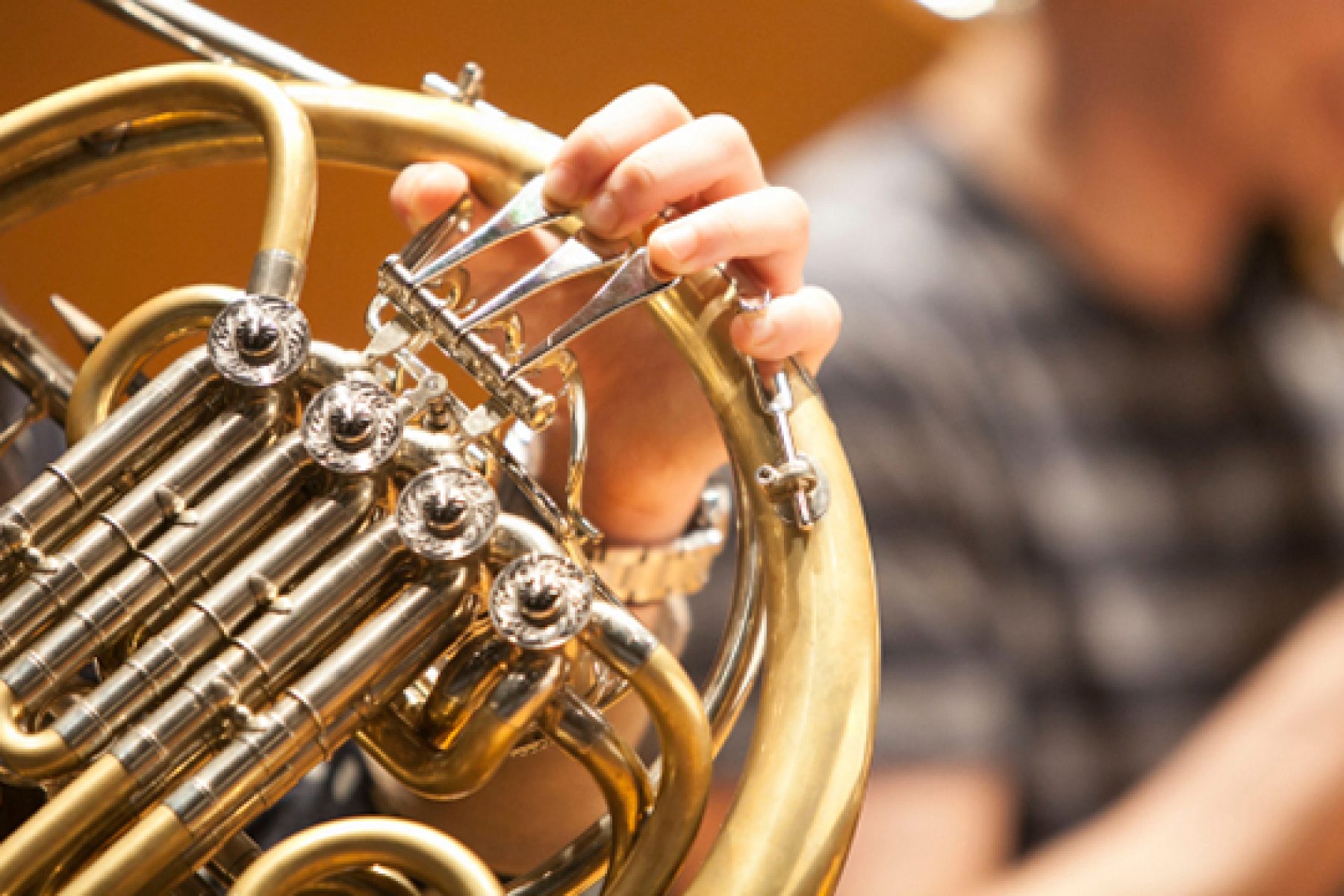 Access registration forms, the Blair Student Handbook, and other must-have student resources.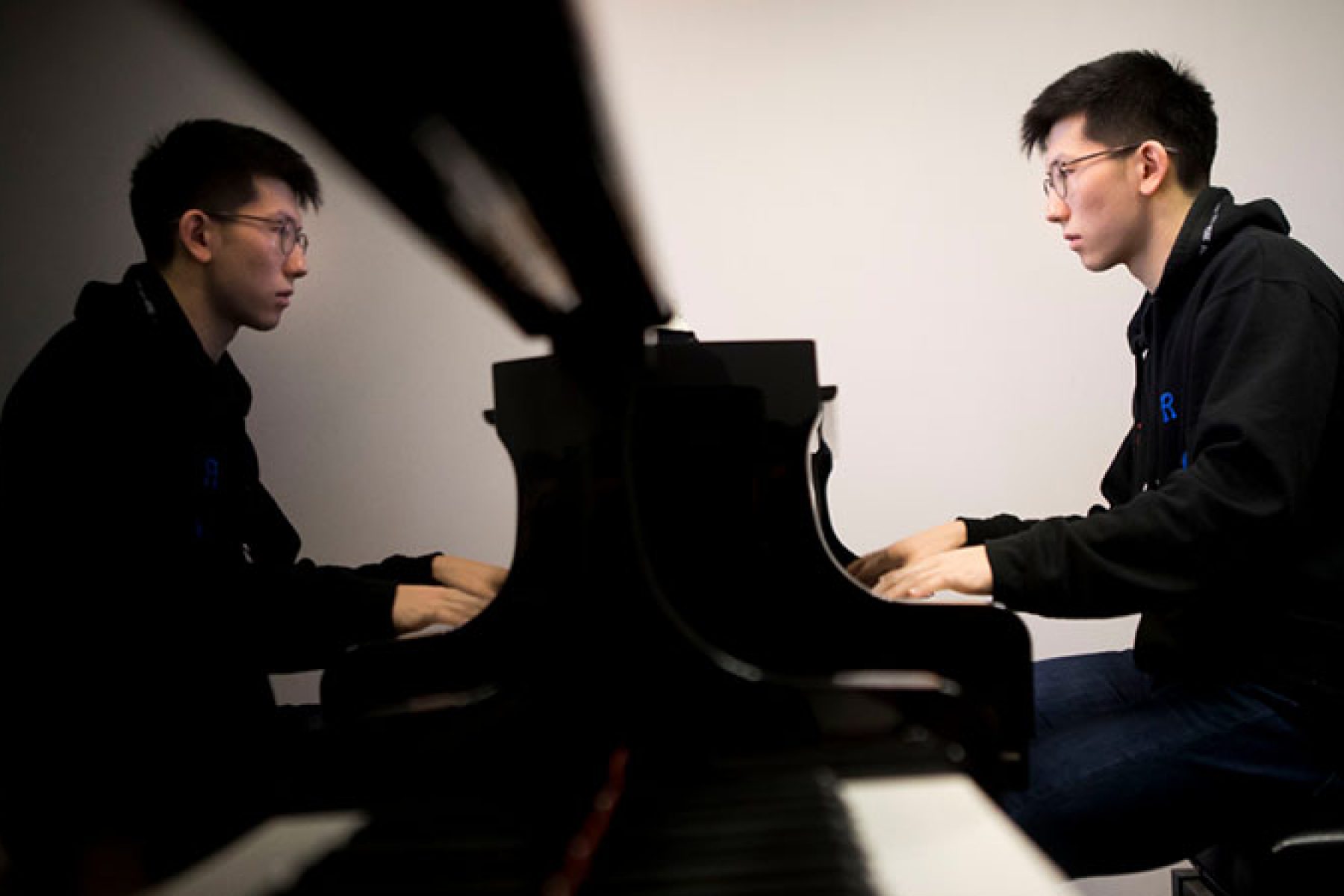 Stay connected with Blair and fellow alumni by volunteering, submitting a class note, giving back, and more.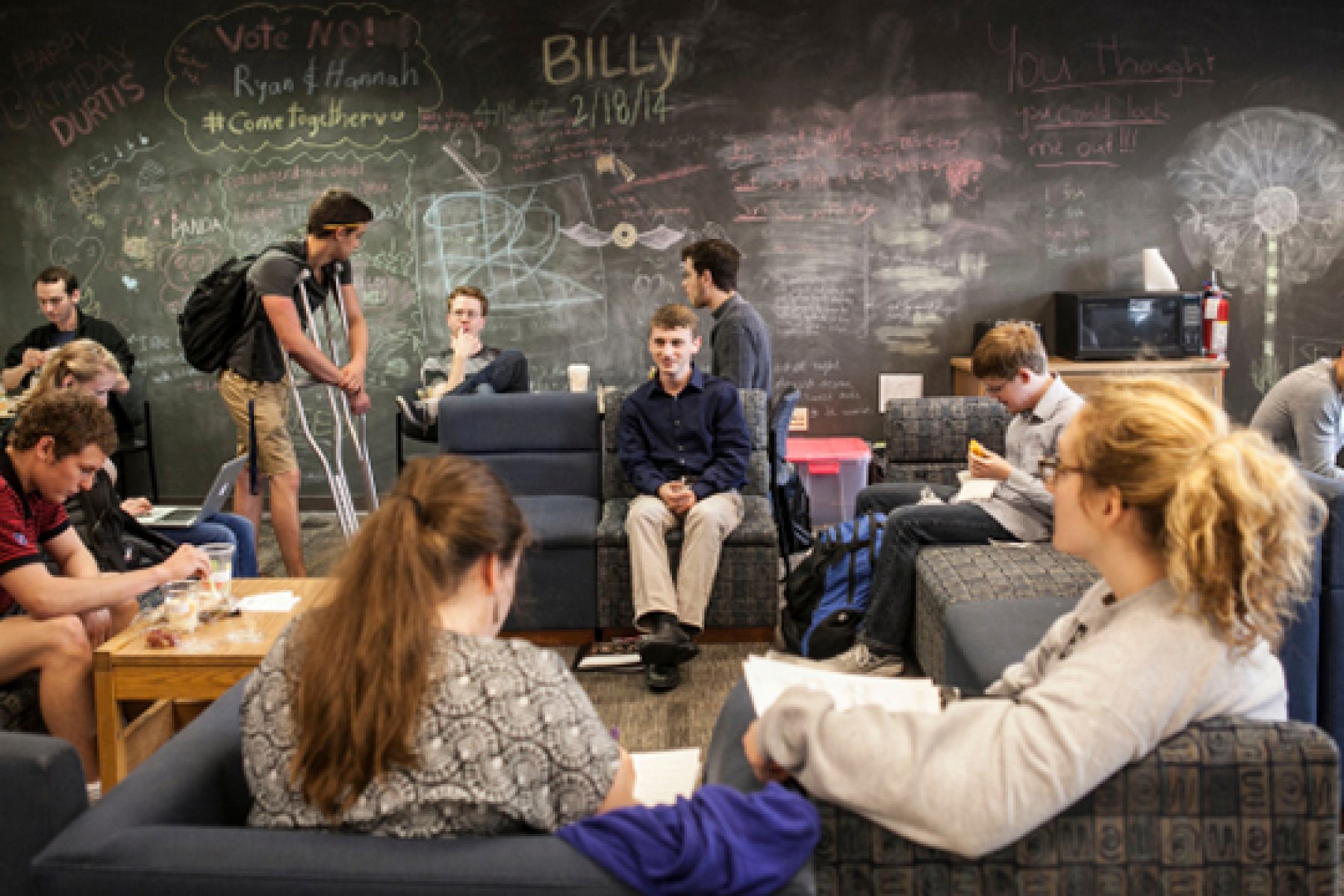 Live Performances
Watch Blair School Events Live Online
Blair Academy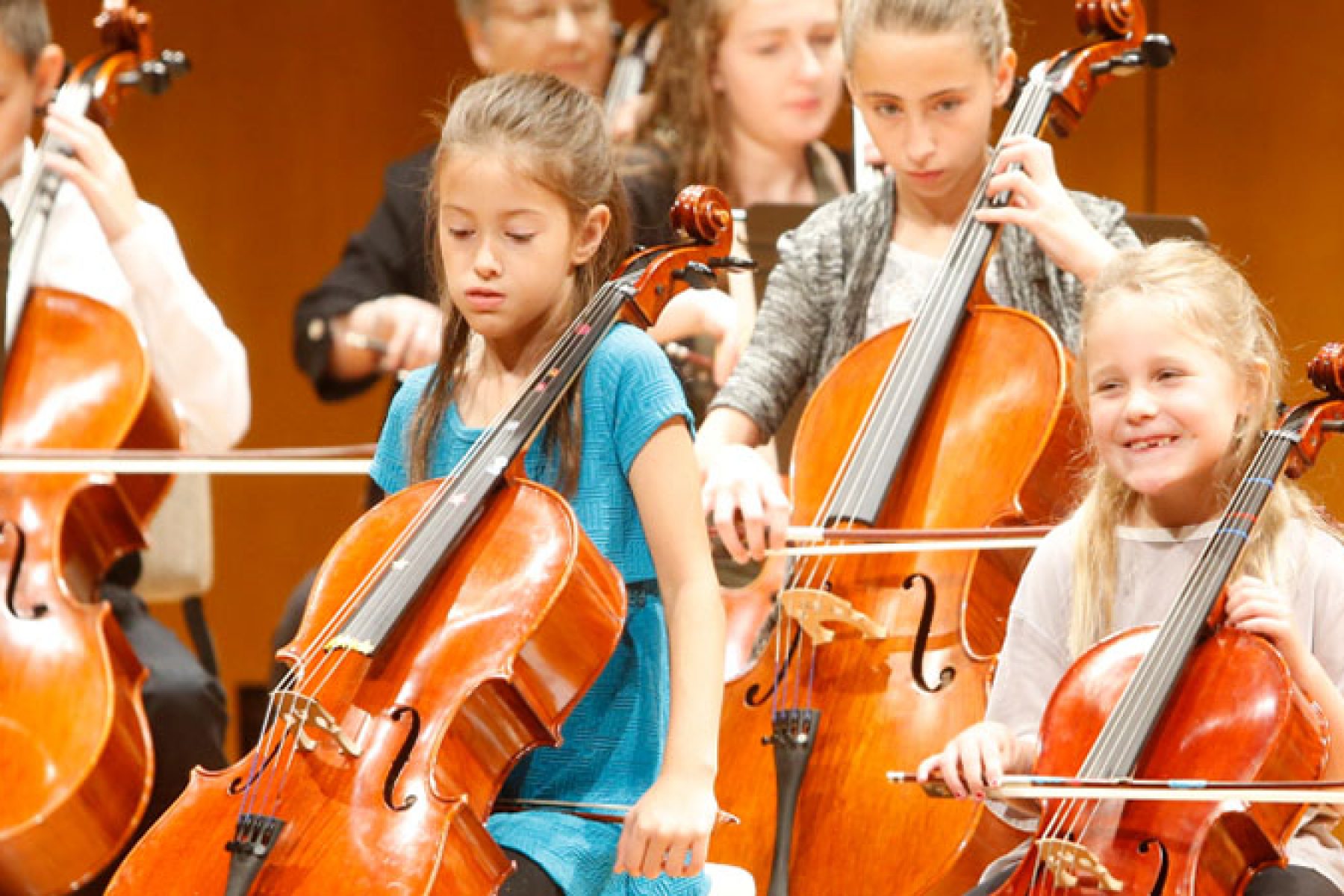 Blair Academy at Vanderbilt is a program providing the highest caliber of music education for children, youth, and adults, so they may achieve their full potential as artists, citizens and leaders.
Learn more about Blair Academy