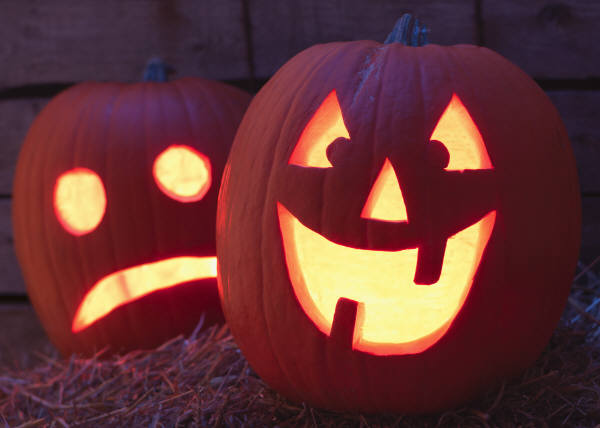 Blair's second afternoon chamber music recital of the 2012-13 season, which takes place 2:20-3:10 p.m. Wednesday, October 31, will be full of musical treats.
This program is free and open to the public, and all are encouraged to attend.
Blair students who are registered for Instrumental Chamber Music (MUSE 221) should plan to attend this recital instead of rehearsing or coaching.