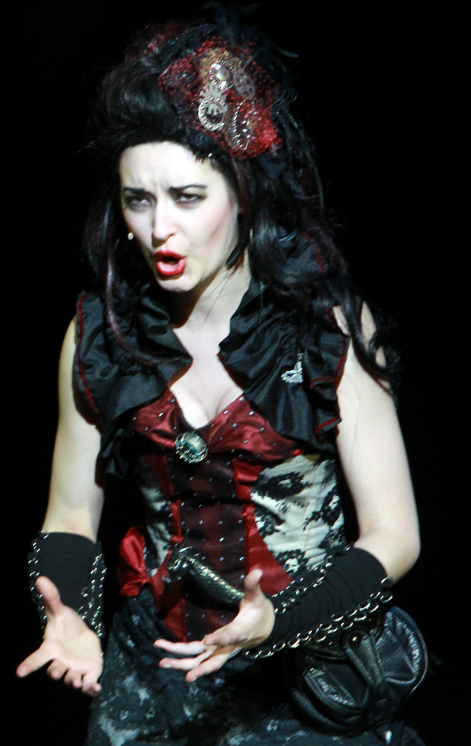 Our Mission
At the end of their tenure at Blair, our voice students will:
1. Demonstrate Excellence in Musical Fluency
Sing healthily, with ease, and with an informed technical understanding, not only of their physical instrument, but also how to interpret text through compelling storytelling in all settings.
2. Exhibit Leadership as Citizen Artists
Seek always to be versatile artists who integrate themselves into, and serve their community through their craft.
3. Possess a Foundation in Communication, Marketing, and Practical Skills
Depart Blair equipped with the basic skills of entrepreneurship and arts advocacy, with an ability to navigate an ever-evolving artistic life.
4. Have Confidence in What Comes Next
Will have engaged fully in both the music and liberal arts curriculum in order to establish a strong post graduate intention and path.