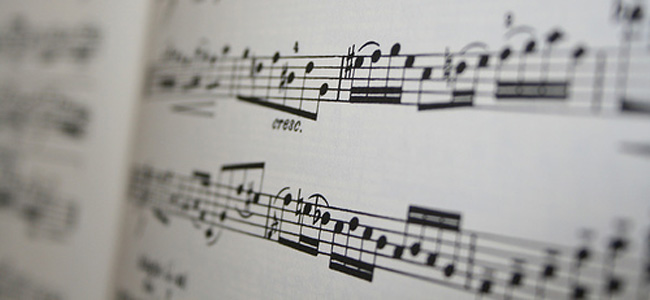 Department chair: Joy Calico
The Department of Musicology and Ethnomusicology at the Blair School of Music has a three-part mission:
To produce world-class scholarship in historical musicology and ethnomusicology, often in collaboration with Blair School students and the greater Vanderbilt community.
To create a transformative and inclusive learning environment that enables students to engage with music as a human enterprise in diverse cultures.
To serve as an intellectual partner and base of support for creative endeavors on the Vanderbilt campus, in the Nashville metropolitan area, throughout the United States, and around the world.
Our diverse courses offer the highest quality of engaging, interactive teaching in the best tradition of liberal arts undergraduate education. While we share a strong commitment to the Blair school curriculum, most of our courses are open to the full undergraduate community. We also offer a unique two-course sequence for high school students at Blair Academy.
For more information about us or our programs, please contact department chair Joy Calico.
Undergraduate students can choose to pursue a more focused plan of study in musicology or ethnomusicology in the following tracks:
Concentration

A cluster of courses that builds a strong foundation in global, popular, and/or Western classical music, along with added breadth in a non-music discipline or foreign language. Eligibility: BMus-Performance, BMus-Integrated Studies. Can be combined with honors.

Honors

A deep dive into musicology and/or ethnomusicology that blends coursework and a senior honors thesis. Eligibility: BMus-Performance, BMus-Integrated Studies, BMA. Can be combined with a concentration. Can be counted toward Immersion Vanderbilt.

Minor

A sampling of courses in musicology and/or ethnomusicology designed to expand a student's academic engagement with music. Eligibility: any non-Blair student.

Our world-renowned faculty members regularly share their research in the most prestigious venues and collaborate on creative projects with organizations ranging from public radio stations to symphony orchestras. Information about their scholarly specializations and activities can be found on individual faculty pages.