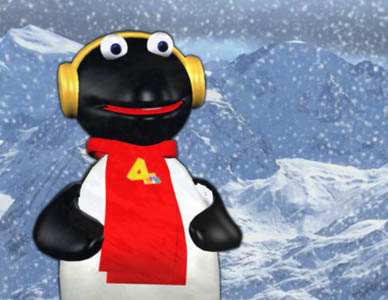 Snowbird has come to Vanderbilt!
Members of the Blair Choristers and the Nashville Boychoir can be seen this winter on Nashville's WSMV-TV (Comcast channel 4), in a station advertisement promoting the Snowbird School Closings report.
The Choristers and Boychoir are both part of the Blair Children's Chorus program, which trains children in grades 1-12 in a classically based musical format that places strong emphasis on healthy vocal production, music reading skills and performance.
The ad will run throughout the winter storm season on WSMV.