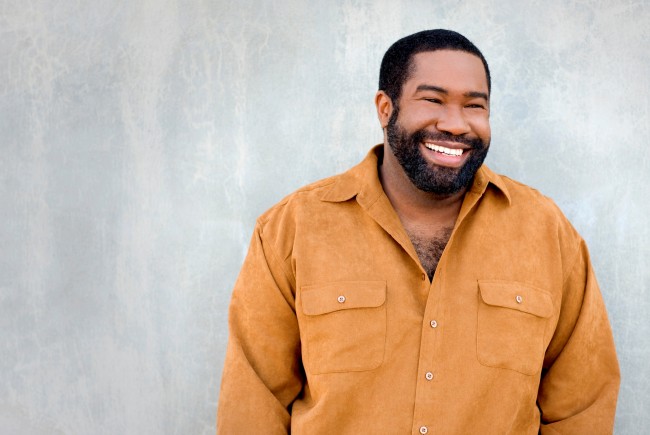 On February 23, Grammy-winning American bass-baritone Eric Owens will take the stage at Blair, accompanied by pianist Warren Jones. Owens is a rising star in the opera world, currently starring as Alberich in the Metropolitan Opera's revival of Wagner's Ring Cycle. His program at Blair will spotlight classics of the opera repertoire, including works by Hugo Wolf, Robert Schumann, Franz Schubert, Claude Debussy, Maurice Ravel and, of course, Wagner.
Owens's performance is free and open to the public, but due to anticipated high demand, tickets will be required. Tickets will be available starting January 23, in the Blair School of Music office. Tickets will be available between the hours of 9 a.m.-4 p.m. Mondays-Fridays, and there is a limit of two tickets per person. Advance tickets must be picked up in person.
Additional tickets will be made available in the Ingram Hall box office the night of the concert, starting at 6 p.m. Once all seats in the house are filled, overflow seating will be available to watch a live feed of the performance on a large screen.