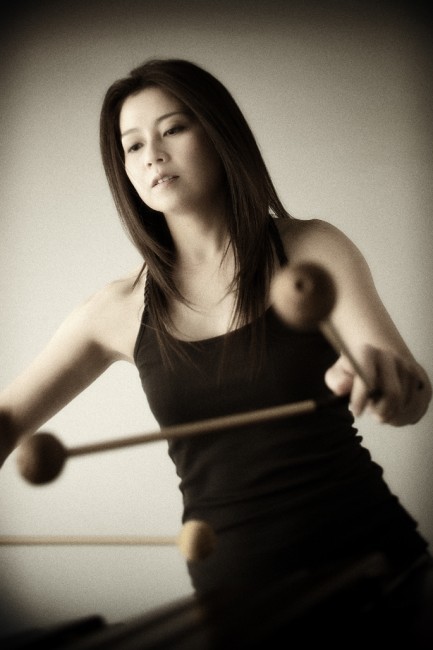 Japanese percussionist Kuniko Kato, a gifted marimba player and multi-instrumentalist, will perform a marimba concert at Blair School of Music's Turner Hall at 8 p.m. on Wednesday, Feb. 27.
Kuniko's program, "History of Marimba Music in Japan," will showcase Kuniko's interpretations of popular marimba pieces by great Japanese composers. The second half of the program will include multi-percussion pieces including vibraphone, marimba and multi-percussions from Donatoni, Xenakis and J.S. Bach.
Read more about Kuniko at her official website.