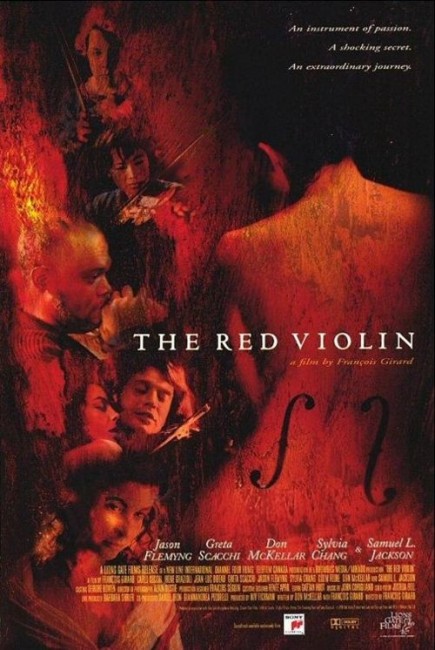 The Blair School's popular Music on Film series this month presents François Girard's musical masterpiece, The Red Violin. The screening, which is co-presented by the Nashville Symphony, will take place at 7 p.m. Tuesday, Feb. 26, in Ingram Hall.
Canadian director Girard's 1998 film is a swirling, century-spanning cinematic opus that centers around a storied, sonically perfect violin with a troubled legacy, told through the experiences of its owners.
The film stars Samuel L. Jackson, Colm Feore and Greta Scacchi, among others, and features a fiery and passionate score by composer John Corigliano. The music is so spectacular and loved that Corigliano later adapted it into a Concerto for Violin and Orchestra, and the piece has become a signature work for Finnish violinist Elina Vähälä.
Vähälä will join the Nashville Symphony to perform this concerto, under the direction of guest conductor Leonard Slatkin, March 14-16 at the Schermerhorn Symphony Center.
Nashville Symphony Concertmaster Jun Iwasaki will introduce the film and its music.