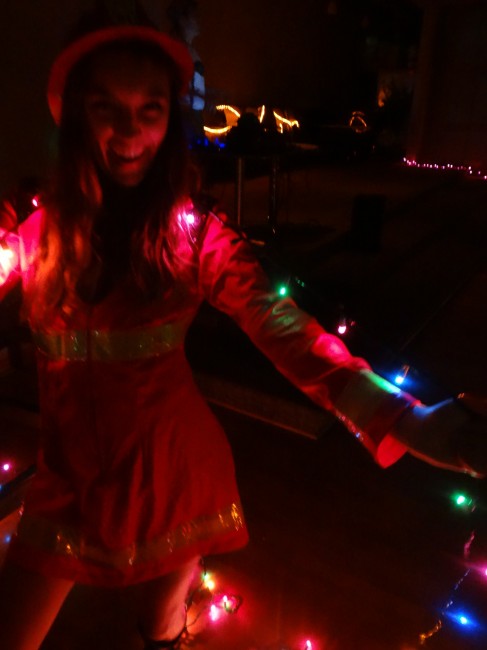 The 10th annual Blair Witch party was a huge success, raising almost $1,500 from ticket sales, a faculty and student auction, and faculty donations. All proceeds from the Halloween-themed event are donated to the W.O. Smith Community Music School, which provides music instruction to low-income Nashville children.
"It has been such an incredible experience to see the entire Blair community — students, faculty, and administration — come together in support of an organization that is so closely tied to who we are and what we do as musicians," said Katherine Walden, a Blair Student Council representative and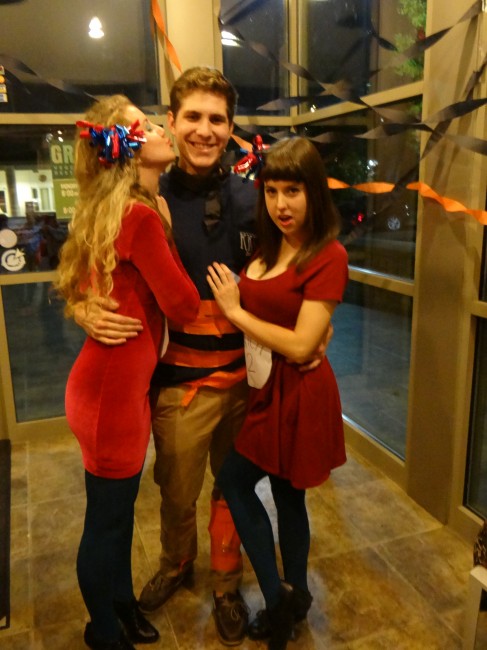 this year's Blair Witch chairwoman.
"Blair Council began planning the event in June, and we were able to partner with a number of like-minded student organizations to produce an event that was a resounding success both as a social event and fundraiser. We're somewhat in shock over just how successful it was, but unbelievably excited to imagine where the event will be on its 20th anniversary!"