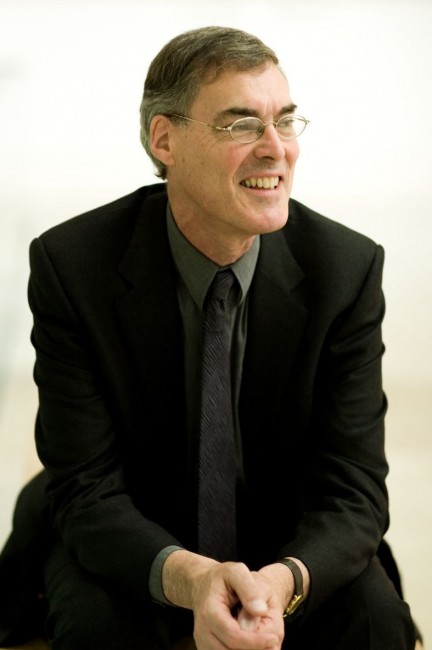 Come be a part of the Blair School of Music's inaugural mentoring program for young coaches!
This is an intensive four-day program that allows coaches at or near the beginning of their professional careers (less than 10 years of experience) to be mentored by a master teacher. This year's mentor is Roger Vignoles.
The program runs from June 9-12, 2014, with arrivals on June 8 and departures on June 13. Housing, per diem, and a travel stipend will be provided.
Demand has been high, but a few spots do remain open. For more information, please e-mail Jennifer McGuire at Jennifer.q.mcguire@vanderbilt.edu.