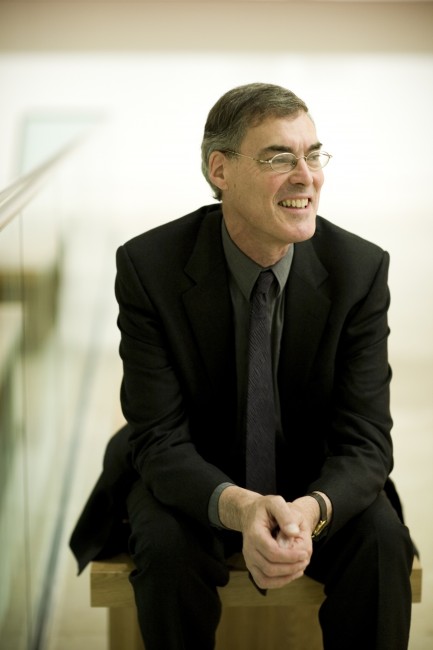 The Blair School is gearing up for its inaugural Mentoring Program for Young Professional Vocal Coaches, which will run June 9-12.
Outstanding collaborative pianist Roger Vignoles will mentor four teams of young professional coaches and Blair voice majors. Events open to the public include a master class on June 10 and a recital on June 12. Both events take place at 5 p.m. in the Choral Hall.
Questions can be directed to Jennifer McGuire.