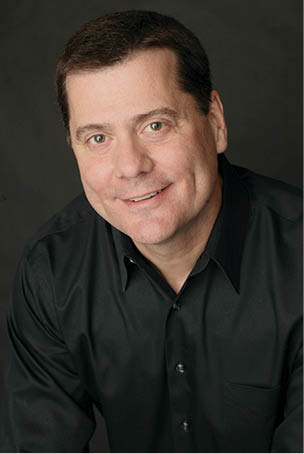 The Blair School will host the biennial conference of the College Band Directors National Association in March 2015. Seven of the finest wind orchestras from throughout the United States are expected to perform. In addition, leading scholars, conductors, and composers will give workshops, lectures, and presentations on topics relating to university wind ensembles and to the broader discussion of art music in the twenty-first century, relevancy and advocacy, and music education.
The Vanderbilt Wind Symphony will present the conference's opening concert at the Schermerhorn Symphony Center. The program will feature banjo master Béla Fleck as soloist on his concerto The Imposter. This version was transcribed by Thomas Verrier, associate professor and director of wind studies, and edited by Vanderbilt composition student Elena Avalos-Bock.
Pulitzer Prize-winning composer John Harbison also will be in residence with the wind symphony for a performance of his Three City Blocks.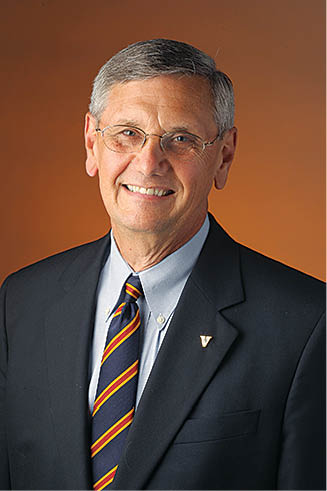 Two new works will be written specifically for the event. Colombian composer Carlos Guzman has been commissioned to compose a work based on Colombian folkloric dance rhythms. Guzman will visit Blair for a week in October, and the premiere is set for the October concert of the Vanderbilt University Wind Ensemble. Also, a work written by faculty composer Michael Kurek, associate professor of composition, and dedicated to Dwayne Sagen, director of university bands at Vanderbilt for the past 29 years, will be premiered and conducted by Sagen.