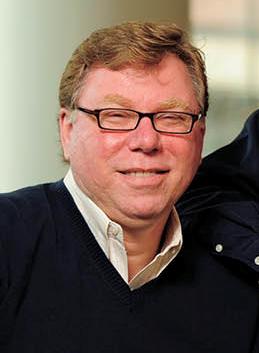 Greg Barz, associate professor of musicology (ethnomusicology), was named Alexander Heard Distinguished Service Professor at Vanderbilt for 2013–14. He also published three articles in 2013 in the South Africa Journal of Humanities, the Cambridge Guide to World Music, and a special issue of Acta Academica. He serves on the board of the Society for Ethnomusicology as treasurer and also was a fellow for 2013–14 at Vanderbilt's Robert Penn Warren Center for the Humanities.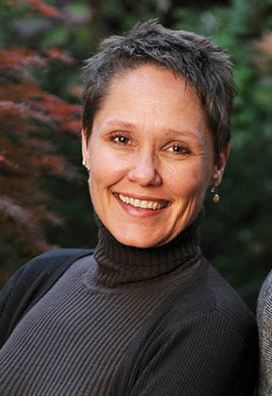 Joy H. Calico, associate professor of musicology, published her second book, Arnold Schoenberg's A Survivor from Warsaw in Postwar Europe (2014, University of California Press). She delivered the Sady and Ludwig Kahn Lecture in German Jewish Studies at the University of California at Los Angeles and gave invited colloquia about the book in the musicology departments at UCLA, the University of Minnesota, Twin Cities, and Case Western Reserve University, as well as the Humanities Center at Carleton College. In July, she will present at the conference "Continuities and Ruptures: Artistic Responses to Jewish Migration, Internment, and Exile in the Long Twentieth Century" at the University of Leeds. She has been elected to the executive board of the German Studies Association and appointed to the editorial board of the Brecht Yearbook/Brecht Jahrbuch.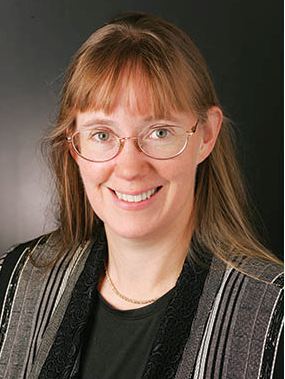 Cynthia Cyrus, associate provost and professor of musicology, and Blair junior Arlyn Goodrich were part of the keynote panel for Vanderbilt's GradSTEPs professional development workshop to talk about the experience of writing for Wikipedia on the Brahms Liebeslieder Waltzes created as a class collaborative. She also published two articles: one on digital learning for The Online University: Building Viable Learning Experiences for Higher Education and one in her scholarly area for Nuns' Literacies in Medieval Europe. Her most recent book is Received Medievalisms: A Cognitive Geography of Viennese Women's Convents (The New Middle Ages Series, 2013, Palgrave/Macmillan).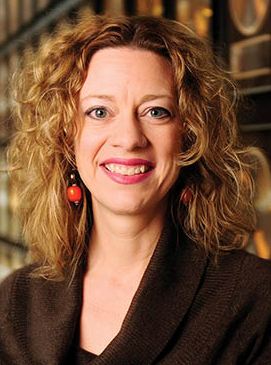 Jen Gunderman, senior lecturer in music history, has been on a leave of absence from teaching while on tour with Grammy Award-winning recording artist Sheryl Crow. Highlights from the past year include performances on the Tonight Show with Jay Leno, Late Night with David Letterman, The Colbert Report, Good Morning America, The View, the CMA Music Festival, the Daytona Racetrack, the U.S.S. Midway, and the public television series Live From The Artists Den. In December, Gunderman also successfully relaunched the Blair Conversations Series, welcoming legendary rock guitarist Peter Frampton to Ingram Hall and serving as his interviewer and piano accompanist.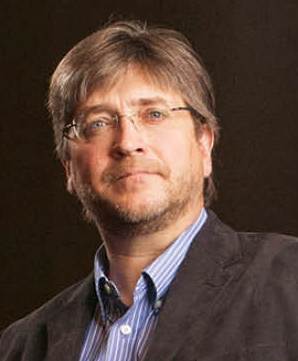 Bil Jackson, associate professor of clarinet, played principal clarinet in March with the Saint Paul Chamber Orchestra, Edo de Waart conducting. In June, he will appear at the Colorado College Summer Music Festival and, in July and August, at Aspen Music Festival. In late August, he will be at the Music from Angel Fire chamber music festival.
In February 2015, he will record Pulitzer Prize-winner Kevin Puts' Clarinet Concerto with the Colorado Symphony, Andrew Litton conducting, and, in March 2015, he will play the world premiere of Lowell Liebermann's Trio for Clarinet, Viola, and Piano with Paul Neubauer, viola, and Bernadette Harvey, piano.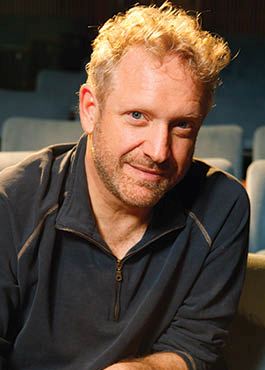 Michael Kurek, associate professor of composition, had his music performed in the U.S., Japan, Europe, and Australia this year. His Serenade for Cello and Harp and Goodnight Moon were premiered October 28, 2013, at Blair. Performances of Serenade for Cello and Harp took place in November at the Soka International Harp Festival in Tokyo and are planned for the National Conference of the American Harp Society in New Orleans in June and, in July, at the World Harp Congress in Sydney, Australia, where he will also present a lecture.
His Concertino for Celesta and Orchestra was performed by the West Chester Symphony Orchestra in Philadelphia in March, and he served as guest composer at West Chester University while there.
Kurek's Ave Maria for choir, harp, and strings was performed by the Vanderbilt Concert Choir, Tucker Biddlecombe, director, with Paula Bressman, harp.
His Sonata for Viola and Harp was performed by Duo Portinari throughout Brazil this spring and will be performed at the World Harp Congress in Sydney in July, and his Serenade for Violoncello and Harp was performed March 2 by cellist Elia Moffa and harpist Mario Falco at the Fondazione Musicale Santa Cecilia in Portogruaro, Italy.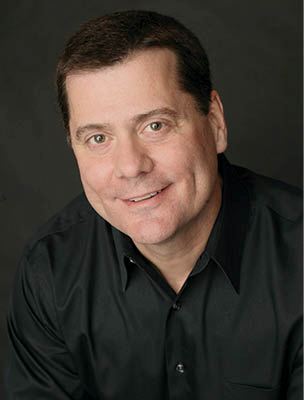 Thomas Verrier, associate professor and director of wind studies, presided over the Conductors Lab, developed by Verrier in collaboration with Maïté Monchal, professor and director of the Vanderbilt in France program, and Fergus McWilliam, horn in the Berlin Philharmonic Wind Quintet.
During the spring, Verrier traveled extensively in Central and South America, conducting the National Band of Costa Rica in a concert in April that featured horn soloist McWilliam, and participating in master classes and a conducting workshop. In May, he traveled to South America for engagements in Colombia, Argentina, and Peru. He worked with La Banda Sinfónica de Tocancipá, gave a lecture on rehearsal techniques and pedagogy at the Universidad Antonio Nariño de Bogotá, and served as a consultant at the Colombian Ministry of Culture, traveling to the southern city of Leticia to work with one of the ministry-sponsored projects, La Banda de Colegio Sagrado Corazón de Jesus. He then traveled to Buenos Aires to work for a week with orchestras of El Sistema de Orquestas Infantiles y Juveniles de Argentina. He finished his journey with a visit to Lima, Peru, conducting the youth wind orchestra of the Wind Symphony Conductors Peruvian Association, the Conservatorio Nacional de Música wind band, and the Wind Band of the Peruvian Air Force.