Vanderbilt University Orchestra and Vanderbilt Wind Symphony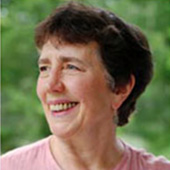 Friday, October 24
8 p.m., Ingram Hall
Robin Fountain, director of Vanderbilt String Orchestra
Thomas Verrier, director of Vanderbilt Wind Symphony
An evening of contemporary compositions from the Blair School's instrumental ensembles.
As part of the BMI Composers-in-Residence program, the Vanderbilt String Orchestra is joined by bassoonist Peter Kolkay for Joan Tower's Red Maple, written in 2013 specifically for Kolkay and the South Carolina Philharmonic, followed by John Adams' 1978 ocean-inspired Shaker Loops. Tower is in residence at Blair this week to work with the ensemble.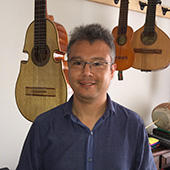 The Wind Symphony, meanwhile, works this week with Carlos Guzmán-Muñoz, a composer and specialist in traditional Colombian music. The Wind Symphony will perform two of Guzmán-Muñoz's compositions, including the world premiere of a new work written specifically for the ensemble, as well as his Pajarillo Cuñao for concert band accompanied by Colombian cuatro, which the composer will play, and maracas.
Sponsored by BMI, and presented with gratitude to Page and Bzur Haun for their generous support of the Blair School