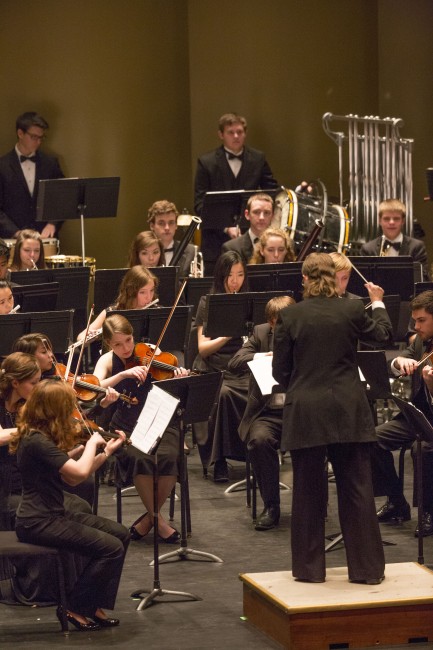 Congratulations to Carol Nies, the 2015 winner of the Carol Crittenden Arts Advocate of the Year, awarded by Nashville Singers.
Below is the announcement from the Nashville Singers News. Congratulations, Carol!
Dr. Carol Nies Selected to Receive the 2015 Carol Crittenden Arts Advocate of the Year Award
Funding for and focus on the performing arts continues to spiral downward. Wanting to do our share to combat this trend, the Nashville Singers organization was founded in November of 2008 with a mission to enrich lives through singing and the support of music education. This 501c3 nonprofit showcases the talents of 20 volunteer singers who aside from raising their voices in song, also raise funds to support music education. We also fulfill this mission by presenting master classes on the art of a cappella singing to middle and high school students and vocal performance clinics to adults. The Nashville Singers have awarded $10,750 in music education grants and scholarships in the last five years, impacting hundreds of students in Middle Tennessee and beyond.
Each year, the Nashville Singers also recognize an outstanding music educator by presenting the annual Carol Crittenden Arts Advocate of the Year Award. Previous recipients of this award include Carol Crittenden, Margaret Campbelle-Holman and J. Jeff Beckman.
In 2015, we were presented with the largest number of nominees for this award in our history.
In a fitting tribute to her long and storied career as a music educator and tireless advocate for the arts, and because of the many young lives she has touched through her musical leadership of the Curb Youth Symphony, the Nashville Youth Orchestra Program, and the Nashville Summer Orchestral Institute, as the Nashville Singers have selected Dr. Carol Nies as the recipient of the Carol Crittenden Arts Advocate of the Year Award for 2015.
She is also the Director of Orchestras at MTSU.
Dr. Nies was nominated by Nola Jones, DMA Coordinator of Visual and Performing Arts Metro Nashville Public Schools.
Our plan is to present this award to Dr. Nies at our Season of Harmony Concert, which will be held at First Baptist Church Donelson on Saturday afternoon, November 21st. The concert begins at 3:00pm. This presentation is scheduled to take place at the end of intermission, at approximately 4:00pm.