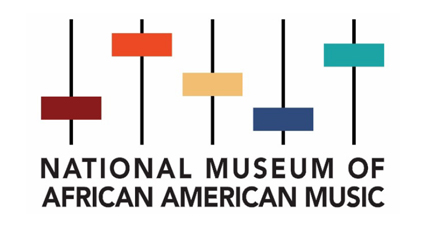 On January 30, Vanderbilt Blair School of Music plans a concert of music by Black composers in honor of the public grand opening of the new National Museum of African American Music (NMAAM).
The program will include performances from Vanderbilt Blair faculty, undergraduates and Blair Academy students, and will cover a wide range of musical styles.
The program will be broadcast on the Blair website's live-streaming page at 8 p.m. January 30.
The program will include:
"Au Privave" by Charlie Parker
Jason Zhu, tenor sax (Blair Academy student)
"Romance" by William Grant Still
"Valse and Intermezzo" by Gary Powell Nash
Brian Utley, saxophone, and Melissa Rose, piano
"Break Away" by Jessie Montgomery
"5 Fantasiestucke" by Samuel Coleridge-Taylor
Blair String Quartet
"Flute Set" by Adolphus Hailstork
"Falling Skyward" by Andre Myers
Molly Barth, flute
"A Million Numbered Streets" by Gary Powell Nash
Jared Hauser, oboe
"Incantation and Dance" by William Grant Still
Caroline Donovan, oboe, and Polly Brecht, piano
"Perfectly Voiceless" by Dev Hynes
Blair Percussion Studio (Matthew Enfinger, James Hyun, Julia Reda and Eric Whitmer)
"Reminiscence" by Keeghan Fountain
Blair Percussion Studio (Nupur Thakkar and Ji Hye Jung)
"The Mountaings" by Roy Hargrove
"Cape Verdean Blues" by Horace Silver
" My Blues" by Dexter Gordon
"I Don't Need No Doctor" by Ashford & Simpson
Blair Jazz Combo