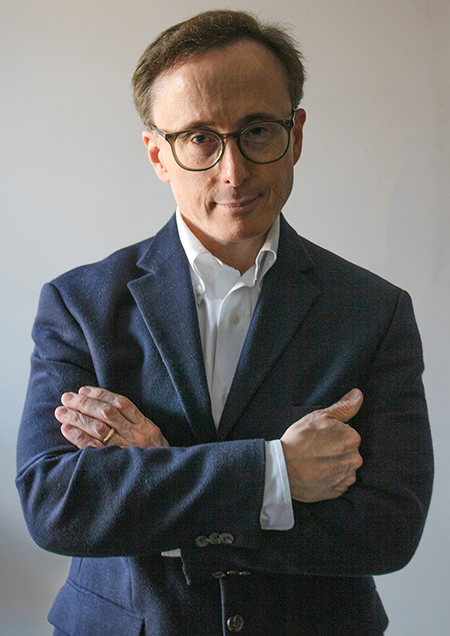 Russell Platt, Adjunct Associate Professor of Music, has been awarded an Individual Artist Fellowship in composition from the Tennessee Arts Commission.
"I am grateful to have been awarded an Individual Artist Fellowship," said Platt. "I have been living and composing in Tennessee and at Vanderbilt University Blair School of Music since 2018, and since then I've written several of my finest works. I'm glad to be a working musician in Nashville."
"This award comes at a very opportune time in my career, as I am currently putting together an extensive album of chamber music that will include contributions from not only the Borromeo String Quartet and the tenor Paul Appleby, but also such distinguished Blair musicians as the flutist Molly Barth, the bassoonist Peter Kolkay, and the members of the Blakemore Trio."
An alumnus of Oberlin College, the Curtis Institute of Music, St. Catharine's College Cambridge, and the University of Minnesota, Russell Platt is an admired composer whose works have been performed by numerous orchestras, chamber ensembles, and vocalists. Before joining the Vanderbilt faculty, Platt was a senior editor and critic for classical music at The New Yorker (2000-2018).