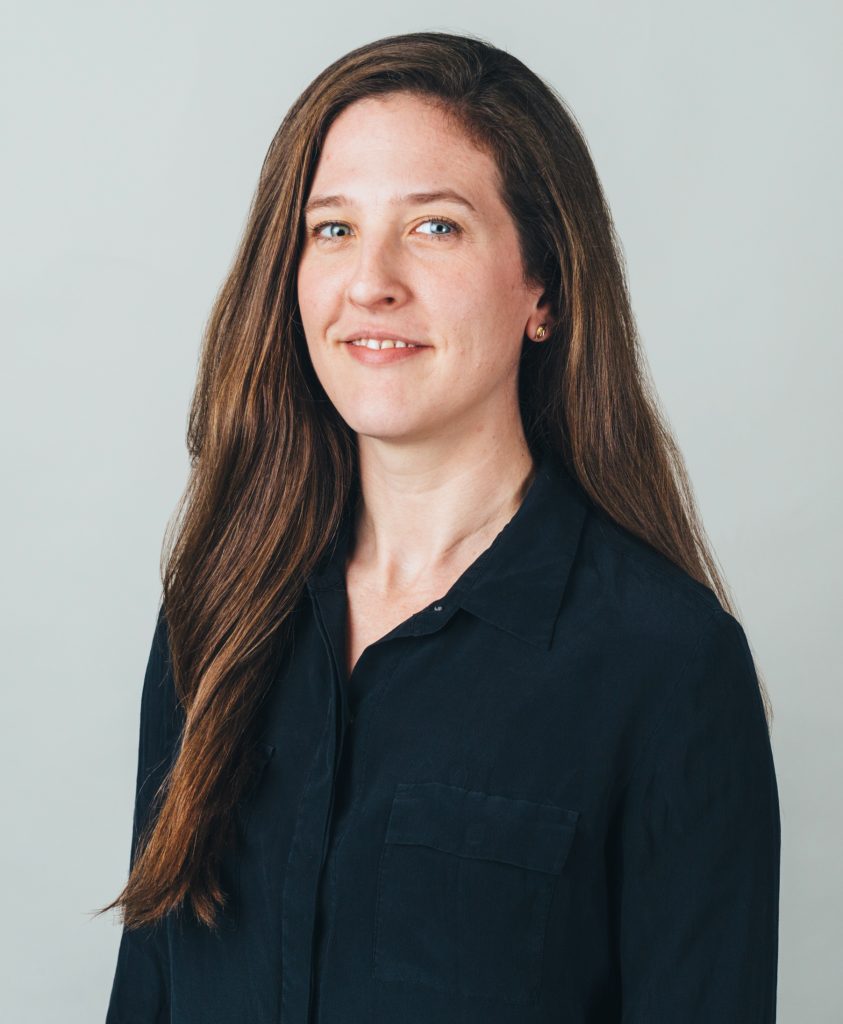 Molly Herron will be in New York next week for the July 25 premiere of her new orchestral work, "Spin, Span, Spun," which will be performed by Orchestra of St. Luke's at The DiMenna Center for Classical Music, conducted by Brad Lubman. Herron is one of three composers whose work will be debuted in this special concert event, World Premieres for Chamber Orchestra.
Each of the featured composers was asked to create a new chamber work based on poetry by a living poet. For Herron, the choice was an easy one, as she based her work on the writings of Jean Gallagher, an award-winning American author of three collections of poems.
"When I first encountered the poems of Jean Gallagher, I immediately felt a resonance with my own work," said Herron. "While writing in a thoroughly modern voice, Gallagher engages with (or as she would say, 'collides with') old stories and artifacts; often quite old, as with her poem 'To Noah, from Wife, Some Years After.' I see my work too as a collision between old compositional ideas, such as those of Vivaldi and Haydn, and my contemporary ears. In the case of 'Spin, Span, Spun' I am colliding with Gallagher's motion-filled poem, 'Spin,'"
Orchestra of St. Luke's (OSL) is vibrant voice for the music arts, presenting world-class performances, city-wide community and education programs, and supporting a broad array of musicians and ensembles. OSL built The DiMennna Center for Classical Music in 2011 as New York City's only acoustically-optimized rehearsal and recording space dedicated to classical music. Serving the entire musical community—from soloists to symphony orchestras—through affordable, state-of-the-art facilities, The DiMenna Center has welcomed more than 100,000 visitors, including more than 400 ensembles and artists.
"I'm a longtime fan of Orchestra of St. Luke's, so getting to write for them is a thrill," said Herron. "I love chamber orchestra because you get that rich orchestra sound while also having so much flexibility and virtuosity in the ensemble. My piece is quite fast and rhythmic, so I'm asking them to be nimble! I can't wait to hear what Brad Lubman and OSL do with the piece."
Herron is assistant professor of music theory and composition at Blair School of Music. Her work has been featured on the Bang on a Can Marathon, MATA festival, American Composers Orchestra's SONiC Festival, Fast Forward Austin, Berlin Film Festival, and Sundance Film Festival.  Her album, Through Lines, is out on New Amsterdam Records.