Welcome to Blair Academy at Vanderbilt!
The Blair Academy has something for everyone! Blair Academy offers classes and lessons for all ages. Blair Academy's world class faculty strives to help each student grow in skill, artistry, and enjoyment in music.
All of us at Vanderbilt Blair Academy are grateful for your support. We invite you to explore music with us this summer!
Private Lessons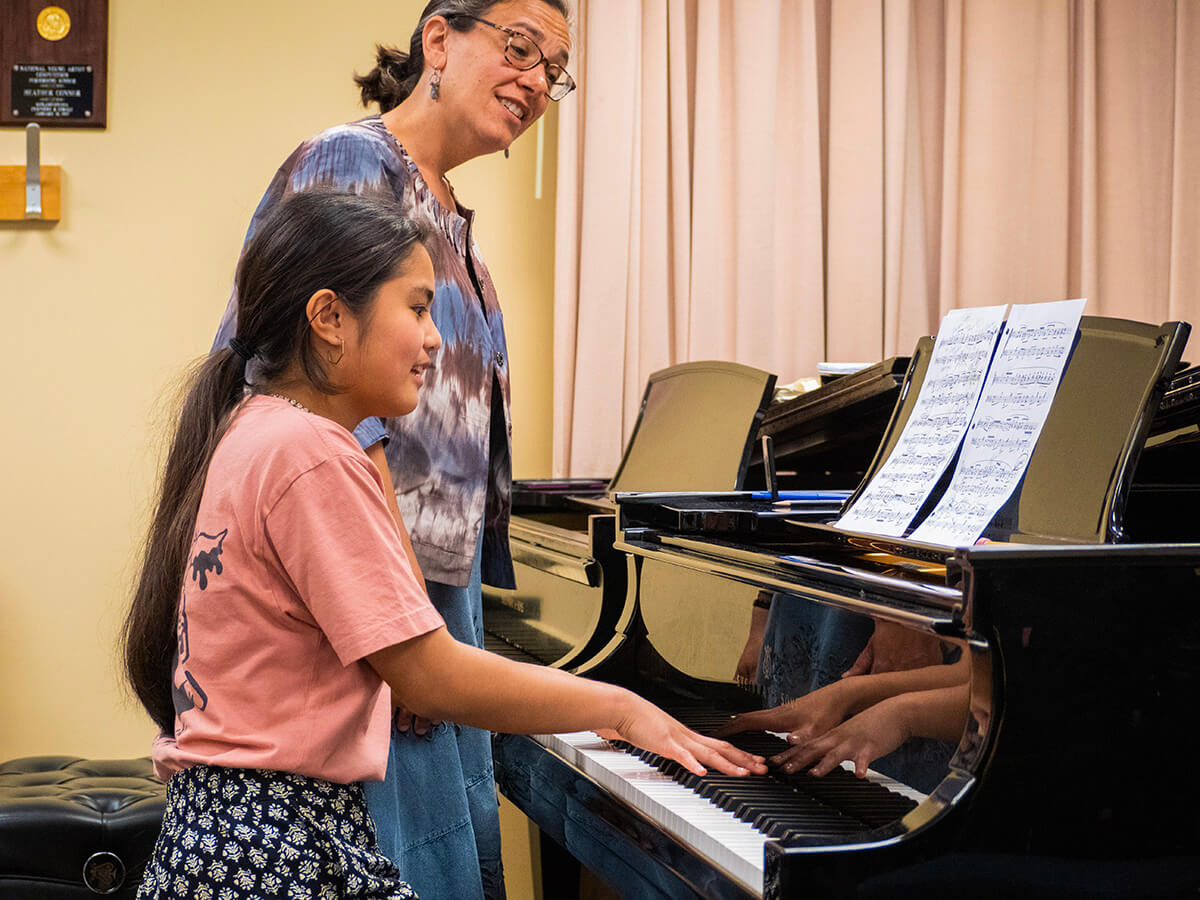 Private instruction is available in piano, strings, brass, flute and guitar. Summer lessons depend on teacher availability, so please check with your instructor or the Blair Academy registrar before enrolling. Students may enroll for as few as three weeks and as many as fifteen, if the teacher agrees. Lessons may begin the week of May 8. Sign up for the correct number of lessons in VUPace.
Music Theory Without Fear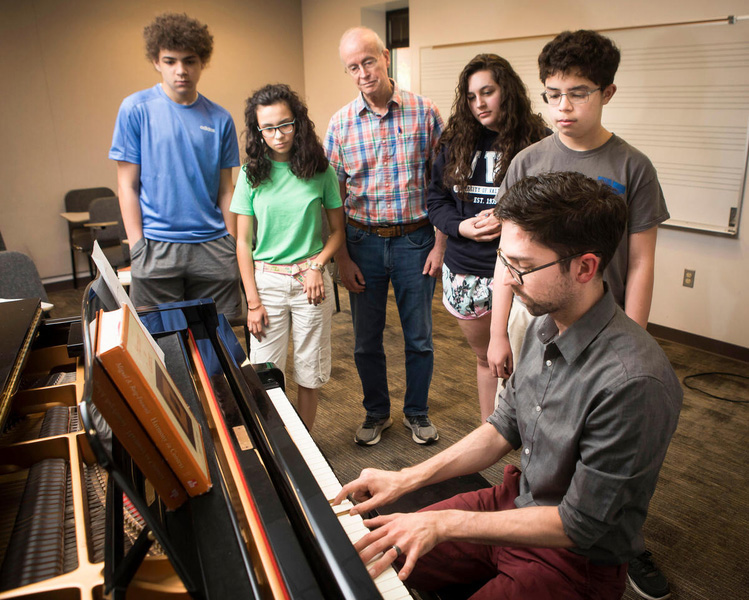 Ages 12 to adult
Kevin Rilling, instructor
Zoom
Monday, June 5 - Friday, June 9
Music theory can be fun. Unlock its secrets and learn how to read, write, and understand theory in this lively course. The course is designed for all who want to gain a fundamental understanding of theory in a short time. Excellent college prep or review course. No previous experience necessary. Register here
Tuition: $295
Beginning and Partner Piano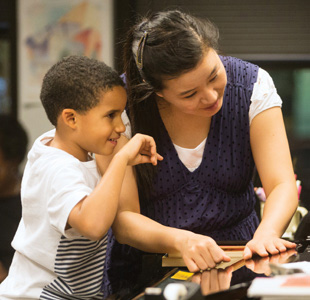 Ages 3 and up
Students in Partner Piano receive a combination of private and group piano instruction. In the group lesson, students learn rhythm, pitch, musical terms, and notation, using a variety of activities. Each student has a private lesson and a group lesson weekly.
Please email or call to schedule an interview with ChiHee Hwang, program coordinator
Partner Piano I (Limited to children age 3)

30-minute private lesson and 30-minute group lesson weekly

Partner Piano II (Children age 4 and up)

30-minute private lesson and 30-minute group lesson weekly

Partner Piano III

45-minute private lesson and 30-minute group lesson weekly

Partner Piano IV

60-minute private lesson and 30-minute group lesson weekly
Summer Youth Orchestra
Vanderbilt Youth Orchestra Summer Intensive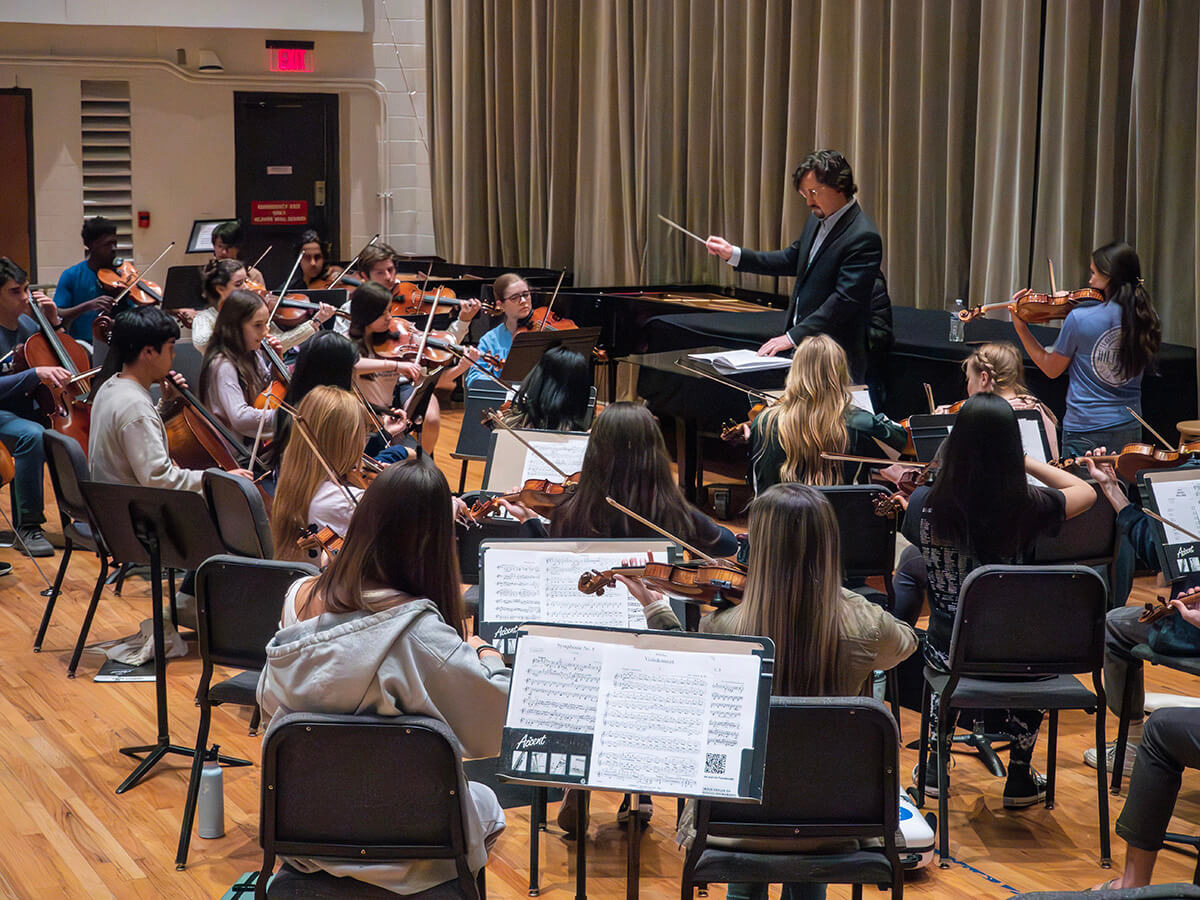 Craig Madole , director
Sunday, July 9 - Thursday, July 13
Sun 5-7:30pm, Mon-Wed 9am-3pm, Thurs 9am-5pm
The VYOSI features an intensive orchestral experience, professional repertoire, master classes, sectionals and a final concert. Open by audition to students in grades 8–12.
Tuition: $250
---
Summer Young Artists Orchestra
Tiffany Turner, director
Sunday, July 9 - Thursday, July 13
Sun 5:30-8:00pm, Mon-Thurs 9am-3pm
This exciting orchestra experience will include rehearsals, master classes and more. Students in grades 7–12 will prepare a full concert to be performed at the Blair School of Music.
Tuition: $250 
Summer Camp Audition Information
Fill out the online application here (Deadline 6/15/2023)
If you are a current or former Repertory Orchestra, Philharmonia, or Curb Youth Symphony member, then you do not need to submit an audition video unless you would like to.
If you are new to the Vanderbilt Youth Orchestras Program, then you will be able to upload an unlisted YouTube link or cloud drive link (dropbox, google drive, etc.) of your audition video to the application form.  If sharing a drive link, please make sure the video is accessible by craig.a.madole@vanderbilt.edu and tiffany.turner@vanderbilt.edu. Audition videos should be one and a half minutes of a prepared solo or excerpt. 
Students will be notified of acceptance/camp placement by June 21, 2023.
------------------------------------------------------
MusicTech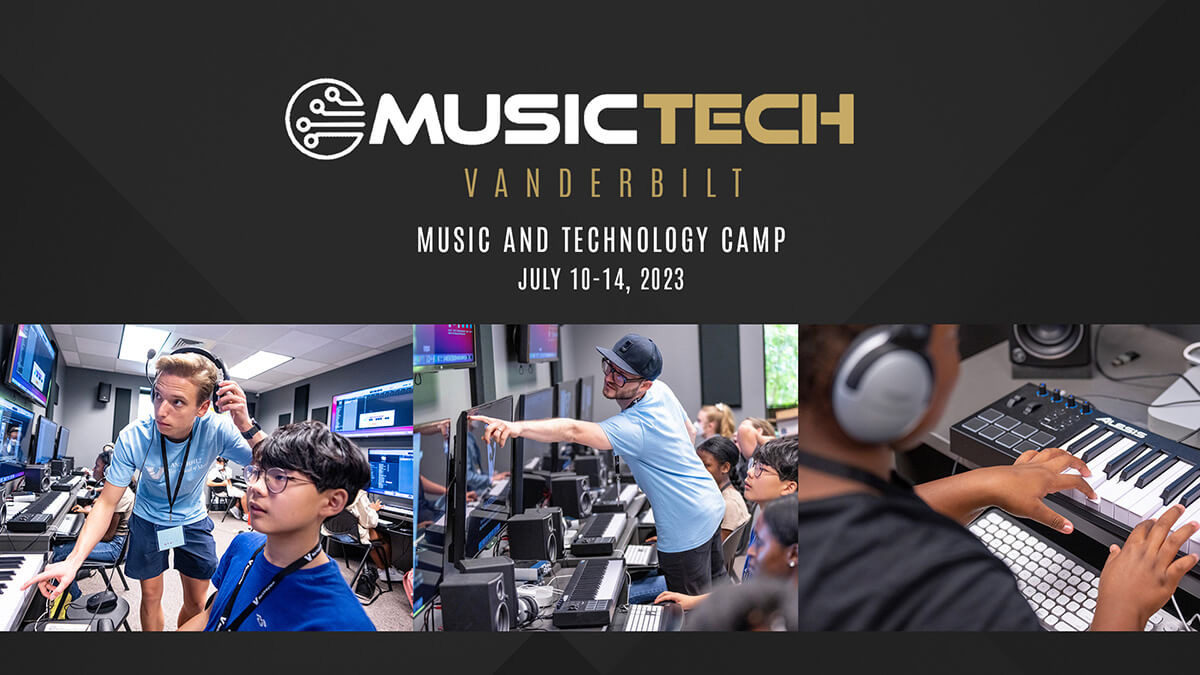 Pascal Le Boeuf, instructor
Monday, July 10 – Friday, July 14
Recommended for ages 12-17
Dive into the world of video game music composition with MusicTech at Vanderbilt University. MusicTech offers an exceptional summer experience for teens with a passion for video game music and game design. The program provides campers with the foundational tools of digital music creation, combined with creative skills. You'll learn to compose original game music alongside like-minded technologists and industry experts. The program is based on methods and models used in the music technology courses taught at Vanderbilt Blair by Grammy-nominated musician and composer Pascal Le Boeuf. 
Tuition: $1,500
Overnight (optional) —$600
Linen Rental (optional) —$50
Airport Shuttle (optional) —$75
*Registration for this course is now full. For more information, please contact the Academy Registrar, Arianna Schickel: arianna.schickel@vanderilt.edu*
Looking for Fall 2023 registration information? Registration will open July 2023.