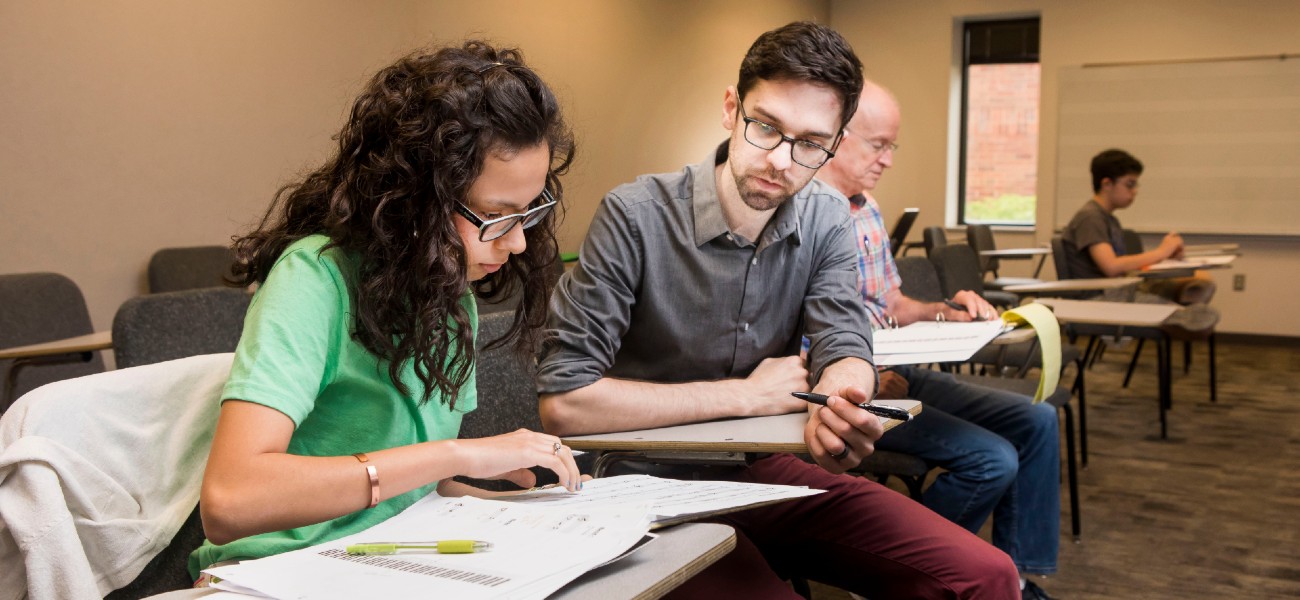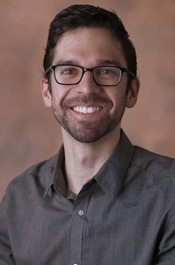 Interactive Music Theory
Understanding how music is put together can inform our performing ability, as well as our personal satisfaction we get from the music we listen to. Each student's learning and understanding is personally guided through weekly class meetings and regular worksheets and tests. Students are welcome after completing an initial placement test. Classes on Zoom allow for more personalized instruction. Students are able to develop collegiality and community.
The available sections are:
-Monday, 4:00-4:50pm (Zoom, intermediate/advanced)        -Monday, 5:00-5:50pm (in-person, beginner students only) Begins August 21
-Tuesday, 6:00-6:50pm (Zoom, intermediate/advanced)      Begins August 22                                                            
-Thursday, 4:00-4:50pm (Zoom, intermediate/advanced)      -Thursday, 5:00-5:50pm (in-person, intermediate/advanced) Begins August 17
Aural Skills
Open to students in grades 8-12 with a minimum of a basic understanding of scales and intervals, intermediate-level musical experience (Suzuki book 3 or comparable), and willingness to practice weekly assignments. Younger students who are highly motivated and musically experienced are welcome with their private teacher's recommendation and instructor permission. Aural Skills 1: Mondays, 5:25–6:15pm (Fall Semester only)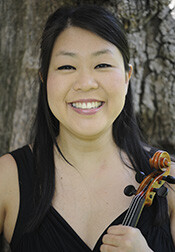 Nurturing the Mental Health of Emerging Musicians
This course will address prevalent mental health issues that students may encounter, on-stage or in the classroom. In an inclusive and supportive environment, things like performance anxiety and depression will be explored, from both a clinical and musical perspective. Students will be given tools and resources to help support their mental health and well-being.
Wednesdays 4:45-5:45