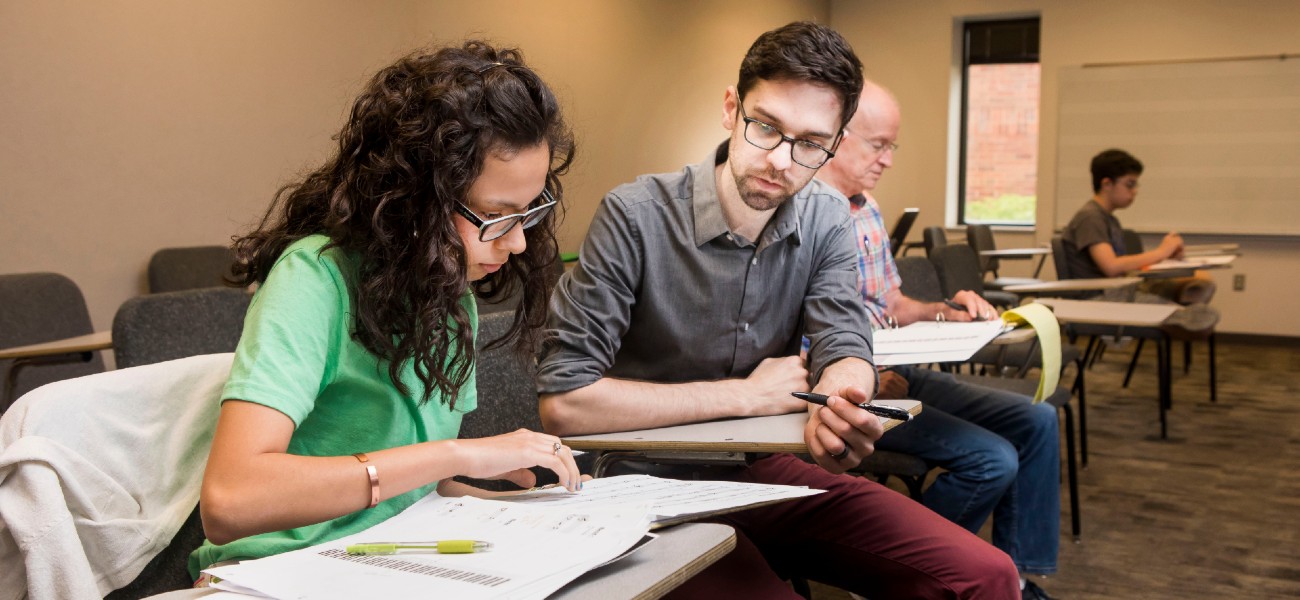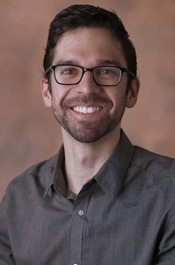 Interactive Music Theory
Understanding how music is put together enhances performing ability and personal satisfaction. Each student's learning and understanding is personally guided through interaction with the teacher and regular worksheets and tests. Students are welcome after completing an initial placement test. Classes on Zoom allow for more personalized instruction. Students are able to develop collegiality and community.
Mondays
046 - 3:30-4:15 (virtual)
047 - 4:20-5:05 (virtual)
048 - 5:10-5:55 (in-person, a continuation of the Fall Semester beginners section)

Thursdays
049 - 4:00-4:45 (in-person)
050 - 5:00-5:45 (virtual)
Musicianship II
While continuing to develop the foundational pitch and rhythm skills acquired in Level I, using the Ploger Method®, students learn to aurally recognize, read, write, play, improvise, and harmonize diatonic tonal and modal melodies. The class is limited to students ages 14 and older. Prerequisite: Level I.