Live-streamed events at Blair February 24-March 2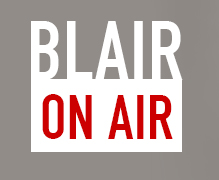 Select events at the Blair School of Music may be viewed live online via our live-streaming service. Schedule is subject to change without notice. Questions, comments and service issues may be submitted via the web form at the bottom of the streaming page.
No events are currently scheduled for live streaming this week. Please check back for updates.