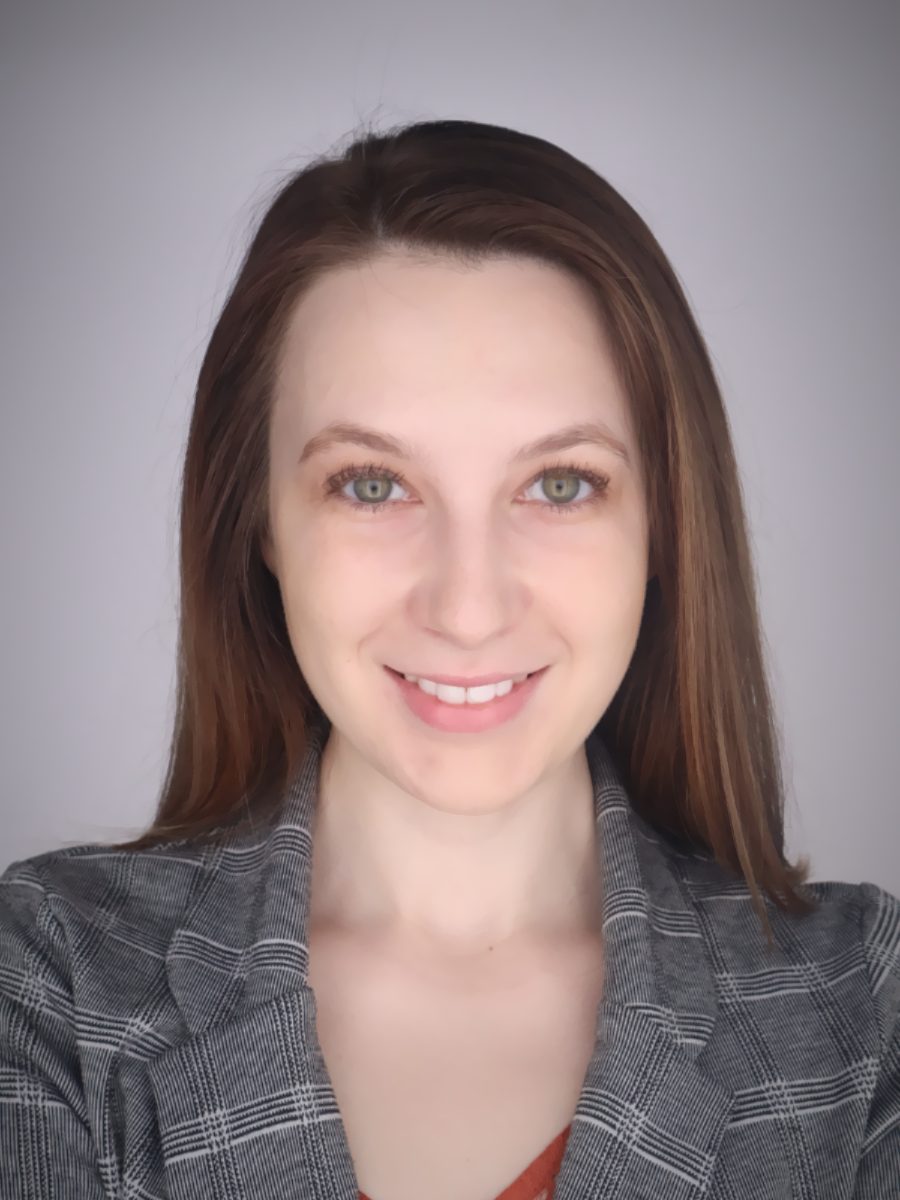 Dallas Albright
Associate Administrative Officer
Dallas Albright grew up in a small town in northeast Ohio. She lived in the same area her whole life before moving to Tennessee four years ago. She has worked in the Vanderbilt departments of Earth and Environmental Sciences and Biological Sciences before transferring to Blair and Divinity.
Prior to joining Vanderbilt, Albright worked in administration for various local organizations and was an EMS dispatcher. She has a passion for serving others and helping them succeed.
Dallas and her husband Blake have a beautiful dog named Ripple, whom they treat as their child. She enjoys going on family hikes, reading, and watching funny dog videos. She is also a huge Nashville SC fan.